A must read for Biofuel searcher..
New Release of Biofuel Secrets
..A must read for for every US voter and concerned citizen.. challenges the reader to explore new possibilities and new mindsets that will ultimately be required if the world is truly ready to make a change..
amazon.com US only
How EU farming policies led to a collapse in Europe's bird population
New survey shows devastation to farmland birds caused by policies – and experts can see no sign of improvement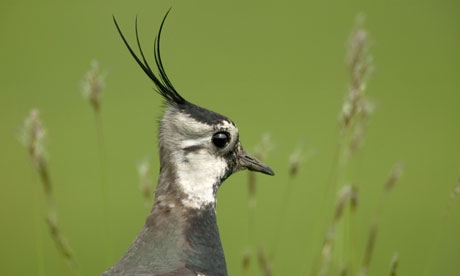 They have entranced generations with the beauty of their songs and glimpses of their plumage. But today the sound of the linnet and the vision of a turtle dove are becoming increasingly rare experiences for visitors to the European countryside.
Indeed, according to a new survey, the chances of encountering any one of the 36 species of farmland
birds
in
Europe
– species that also include the lapwing, the skylark and the meadow pipit – are now stunningly low. Devastating declines in their numbers have seen overall populations drop from 600 million to 300 million between 1980 and 2009, the study has discovered.
This dramatic decline represents a 50% reduction and is blamed on major changes in
farming
policies enforced by the EU over the last 30 years.
Read more:
http://www.guardian.co.uk/environment/2012/may/26/eu-farming-policies-bird-population
__._,_.___