oke

https://www.grain.org/article/entries/5575-pension-funds-fuel-land-grabs-in-brazil

New from GRAIN | 3 November 2016
Video: Pension funds fuel land grabs in Brazil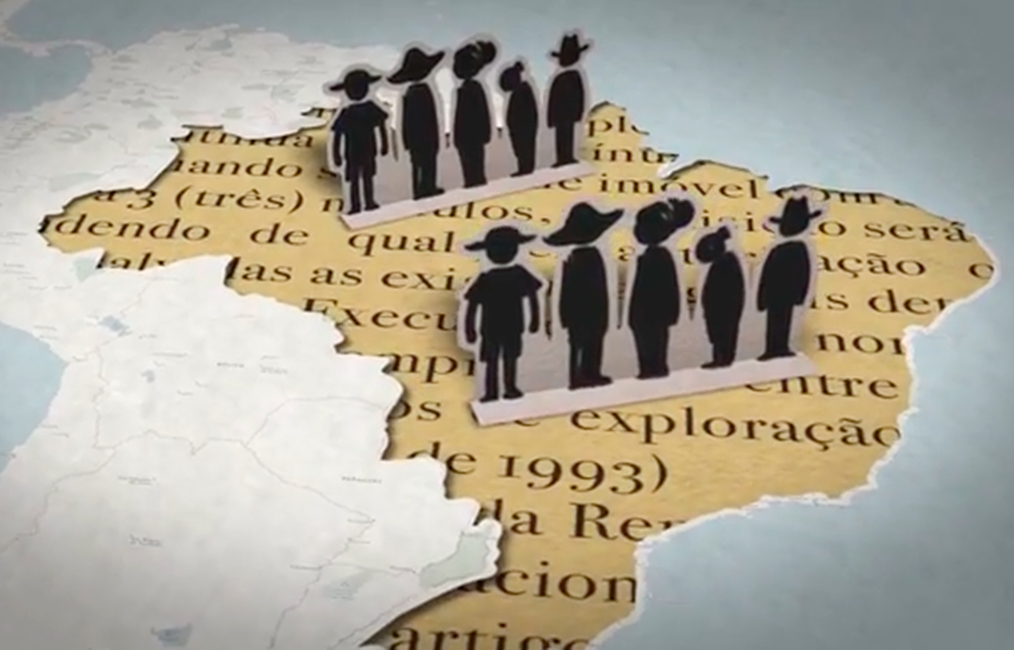 Could your pension be pushing small farmers off their land?
A new animated video released today explains how pension funds from Europe and North America are involved in land grabs in Brazil. The video shows how a global farmland fund, managed by US financial giant TIAA-CREF, used a complex company structure to avoid restrictions on foreign investment in farmland. It then acquired lands from a Brazilian businessman who has used violence and fraud to grab large areas of farmland from small farmers and indigenous peoples in the Brazilian states of Maranhão and Piauí.
The video aims to pressure pension funds to publicly disclose the names and the locations of the farmlands they have acquired across the world and to stop speculating on farmland.
If you have a pension, contact your pension manager to say you do not want your savings contributing to land grabs and farmland speculation!
View the video: https://www.grain.org/e/5575
Produced by: Rede Social de Justiça e Direitos Humanos, GRAIN, Inter Pares and Solidarity Sweden – Latin America
Help us spread the word!
Suggested tweets:
__._,_.___